About Us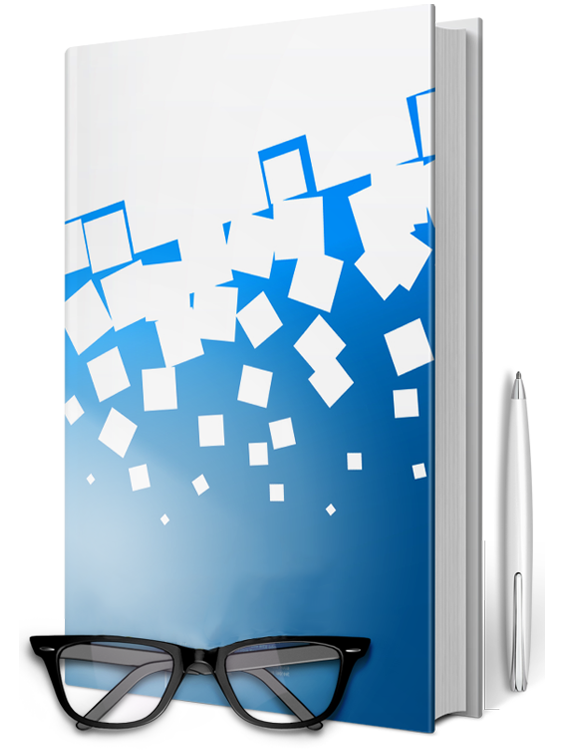 About
Phoenix Distribution
Welcome to Phoenix Distribution, we appreciate you dropping by.
Phoenix Distribution is an Australian owned and operated business specialising in the wholesale of gift books, mind body spirit books, oracle & tarot cards, CDs and DVD since 2012.
We distribute wholesale of books to physical retailers, online resellers and educational institutions.
We stand by our products and personally use the products in our range. We research, travel and work hard to source products that are of high quality at an affordable price.
Phoenix Distribution – Your Book, Music and DVD wholesaler for the Self-Help, Spa, Gift market. Through our Edubooks portal we supply wholesale books to the Primary school market.