10 Must-Have Winter Cook Books You Can Find at Phoenix Distribution
Author: Michael Hennessy Date Posted:1 June 2023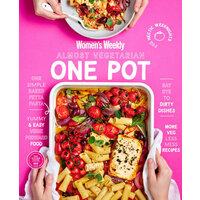 As the temperatures start to drop and winter approaches, it's time to bring out the winter cook books! Phoenix Distribution has a great selection of winter cook books that are perfect for cozy nights spent in the kitchen. Whether you're looking for recipes for one-pot dinners or comfort food classics, Phoenix Distribution has a wide range of winter cook books that will help you make delicious dishes this winter season. Here are 10 must-have winter cook books you can find at Phoenix Distribution.
Winter is here so you will love these recipes! Cheney really explains the basics of how to use your slow cooker and how to get the very best flavours.
100+ simple winter warming comfort food recipes for all the family that are suitable for babies from 6 months!
With her down-to-earth style, can-do attitude, and gorgeous photography, Jessica Merchant presents Everyday Dinners, your new guide for meal prepping.Along with plant-based, one pot, and slow cooker recipes, Jessica also includes weekly dinner plans, ideas, tips and tricks, and even a 45- to 60-minute meal prep game plan for the weekends to keep cooking easy and quick on busy weeknights.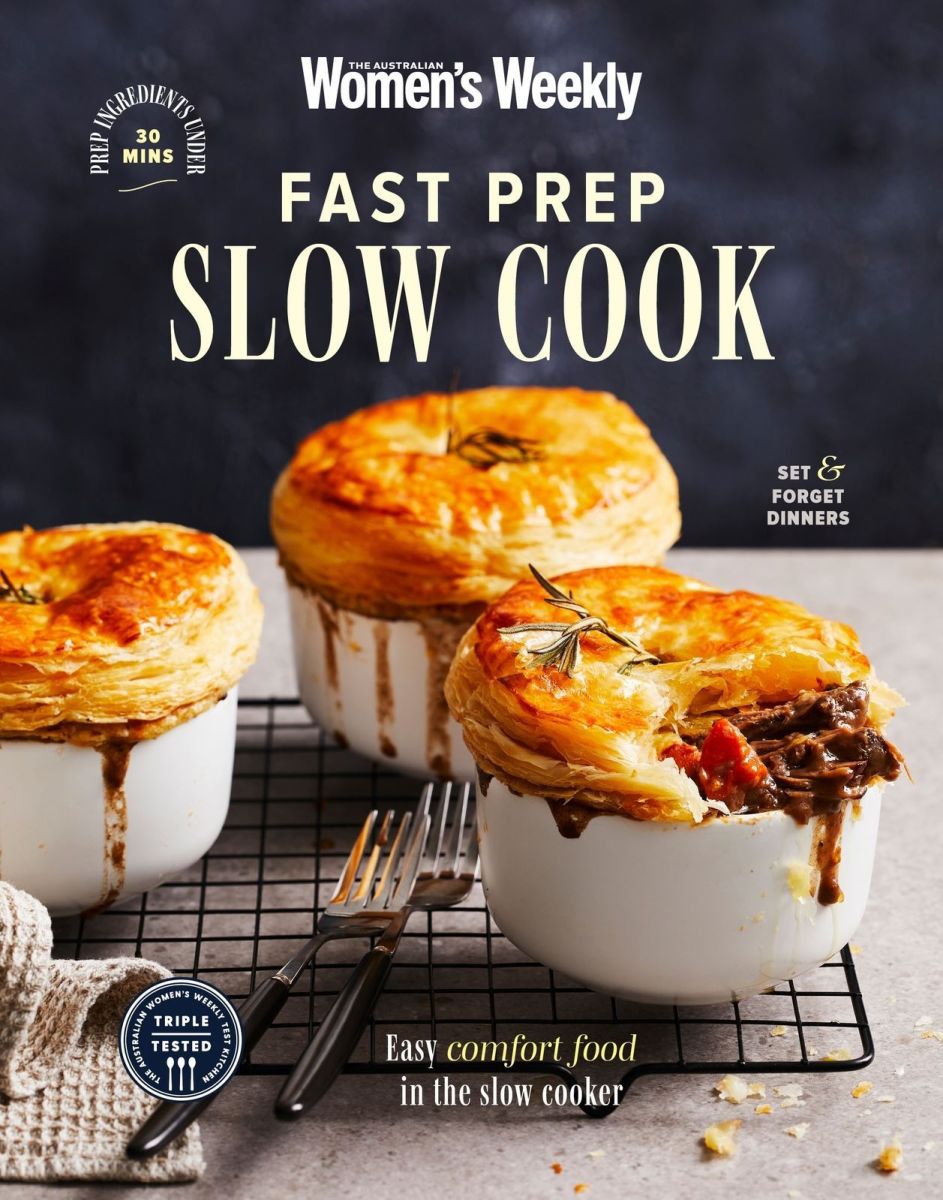 The National Trust Family Cookbook
Over 100 delicious recipes perfect for a busy family life. Make family meals fun again with this approachable guide to adventurous cooking.
Slow Cooker Central Family Favourites
In Slow Cooker Central Family Favourites, Paulene has brought together 200 of her most-loved recipes - the new classics - that are guaranteed to please the whole family.
Whether it's a simple weeknight supper ready when you walk in the door or an elaborate weekend dinner party, you'll find the perfect recipe for every occasion in Modern Slow Cooker. It's filled with satisfying and nutritious meat-free dishes that take very little effort and will have everybody coming back for seconds.
A diligent crisping, a murmuring simmer, a slow roast, a ripping hot sear: mastery of the subtleties of heat and time is Justin Smillie's hallmark. In this book, the celebrated chef of Upland explores the fundamental techniques of braising, roasting, and grilling--and shows you how to see them in new ways, to learn the rules to break them.
Together: Memorable Meals Made Easy
Getting together and sharing a meal with loved ones has never felt so important. Each chapter of Together features a meal, from seasonal feasts to curry nights, with a simple, achievable menu that can be mostly prepped ahead.
The cooking time might be slow, but the prep time is fast! It takes a few minutes to get your ingredients sorted, then all you do is put them in the cooker and let it do the hard work for you. These delicious recipes have been developed for you to simply prep, set and forget!
All the recipes in this book can be tossed into the one pot, pan or dish to make amazing plant-foward dinners (with some sneaky seafood and chicken recipes as well). Cooked on the stove, in the oven or the pressure cooker - these delish dishes are a simple way to get more veg into your life.
---
Leave a comment