Category changes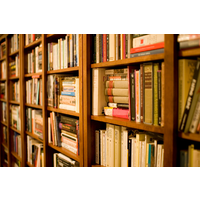 After a few weeks since the launch of our new website we have been subtly tweaking things to hopefully improve the experience for you all.
We have simplified our categories to make navigating around the site easier. The Popular by Category and Recommended for Your Store sections are now working well after a couple of issues at the beginning. Plus if any of you were having difficulties at checkout with shipping options (particularly NZ stores) this has now been resolved.
We are hoping you like the Instagram feature along the bottom of the site. Please remember to follow us on Instagram to keep up to date with the latest and greatest products arriving into our warehouse!
Thank you for all your support!
The Phoenix Team
---
Leave a comment